Skydiving
Reading time: 1 - 2 minutes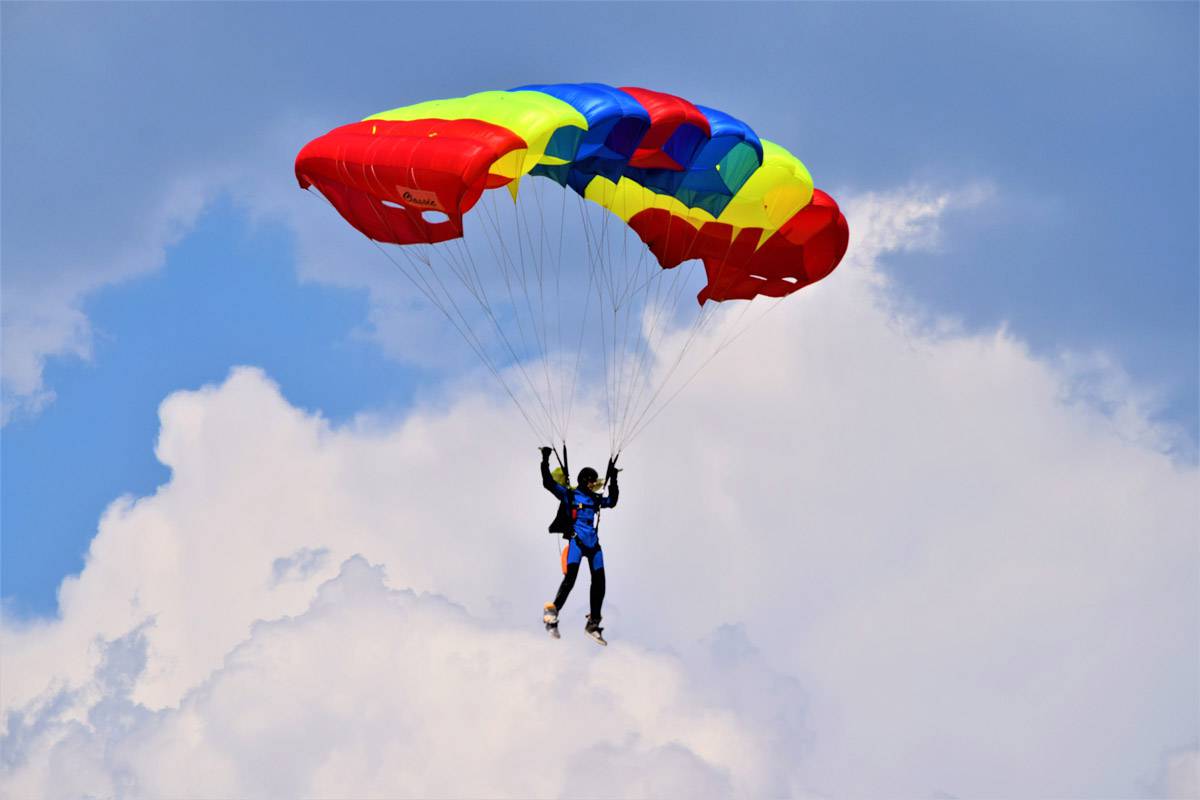 Monika Vrgoč
Sinj Air-Base was built in 1931. The official name of Sinj Airport, known as Piket, used to be Sinj Air-Base – Split Airport. It connected Split with Zagreb, and Split with Dubrovnik. Passengers were transported by bus from Split to Sinj Airport. Air traffic was active up until the opening of Resnik Airport, which took place in 1964. The Air-Base was used by the Kingdom of Yugoslavia Army and later on by the German and the Italian Army. Shortly after the war had ended, several buildings were raised: a control tower airport building, a weather station, a small aircrafts hangar, and a skydivers testing site.
Due to its complete infrastructure, Sinj Airport has been used by many glider pilots and small aircraft pilots. The Airport actually has on offer both the gliding section and the skydiving school.
The Airport is the liveliest and most crowded early in August, when the Alka Skydivers Cup is held. Skydivers from all over the world jump from different heights, using various parachutes and trying to land into the skydiving target, i. e. a landing site in the form of the alka ring.
Sinjski Sport Airport
Put Piketa bb